GumBusters Graffiti Removal NYC - GumBusters can handle any Graffiti Job.. Big or Small on any surface.
Graffiti Removal By GumBusters - Make NYC Graffiti-Free  
Graffiti Removal New York City & New Jersey
CALL (718) 706-9030 or email [email protected]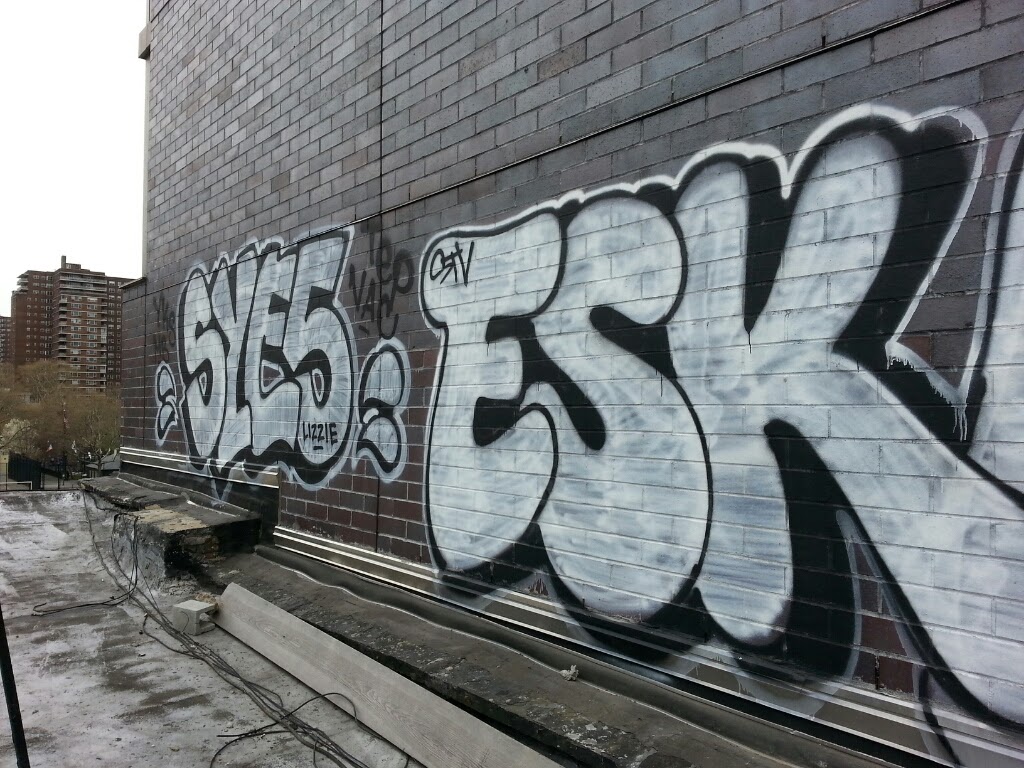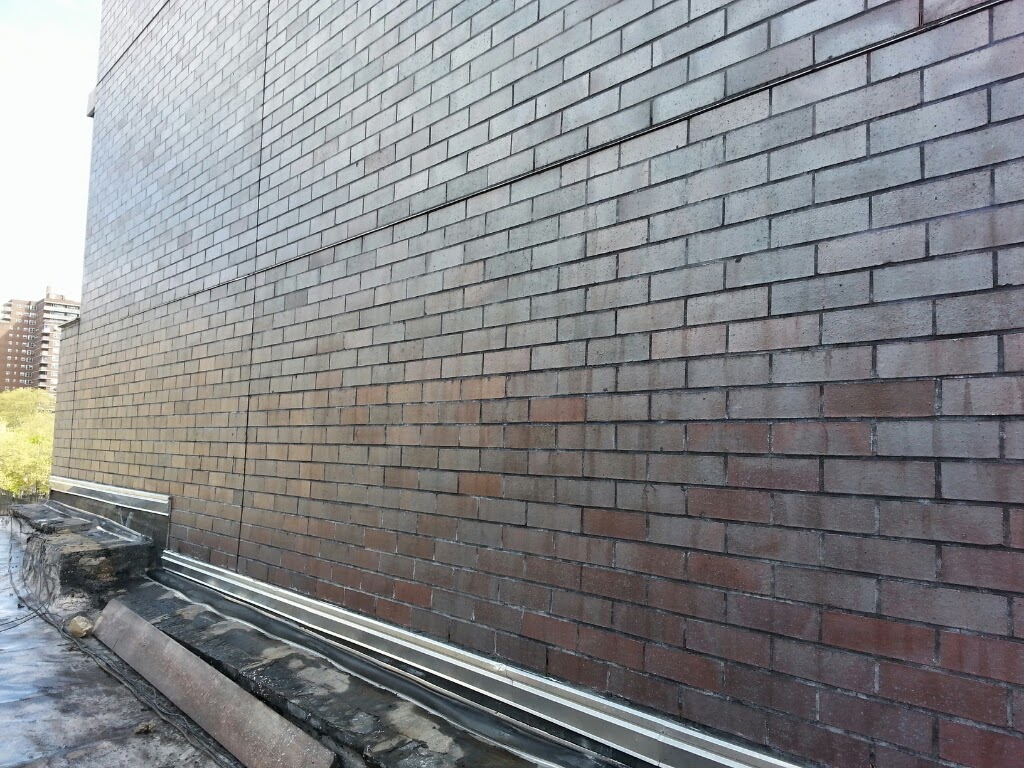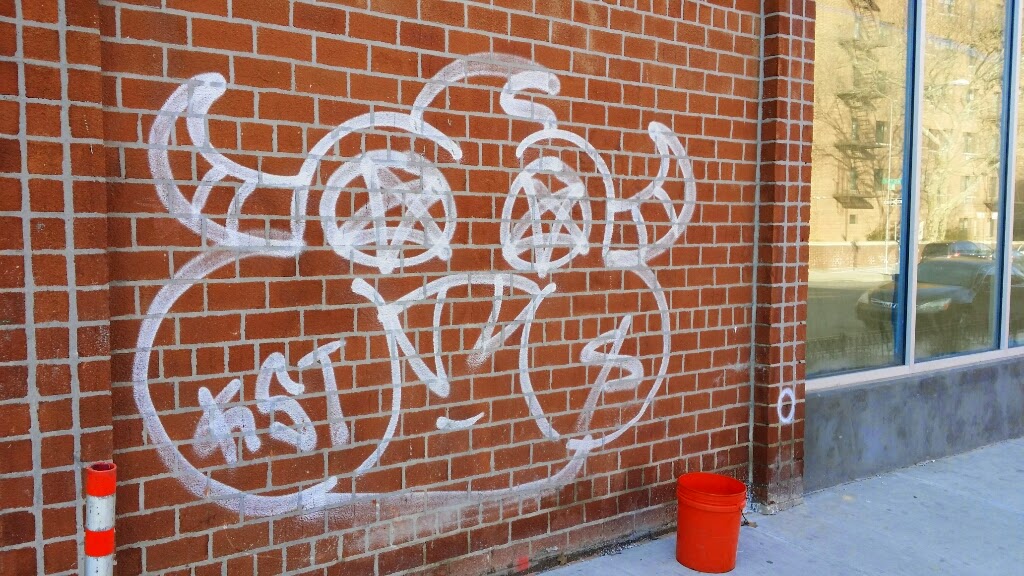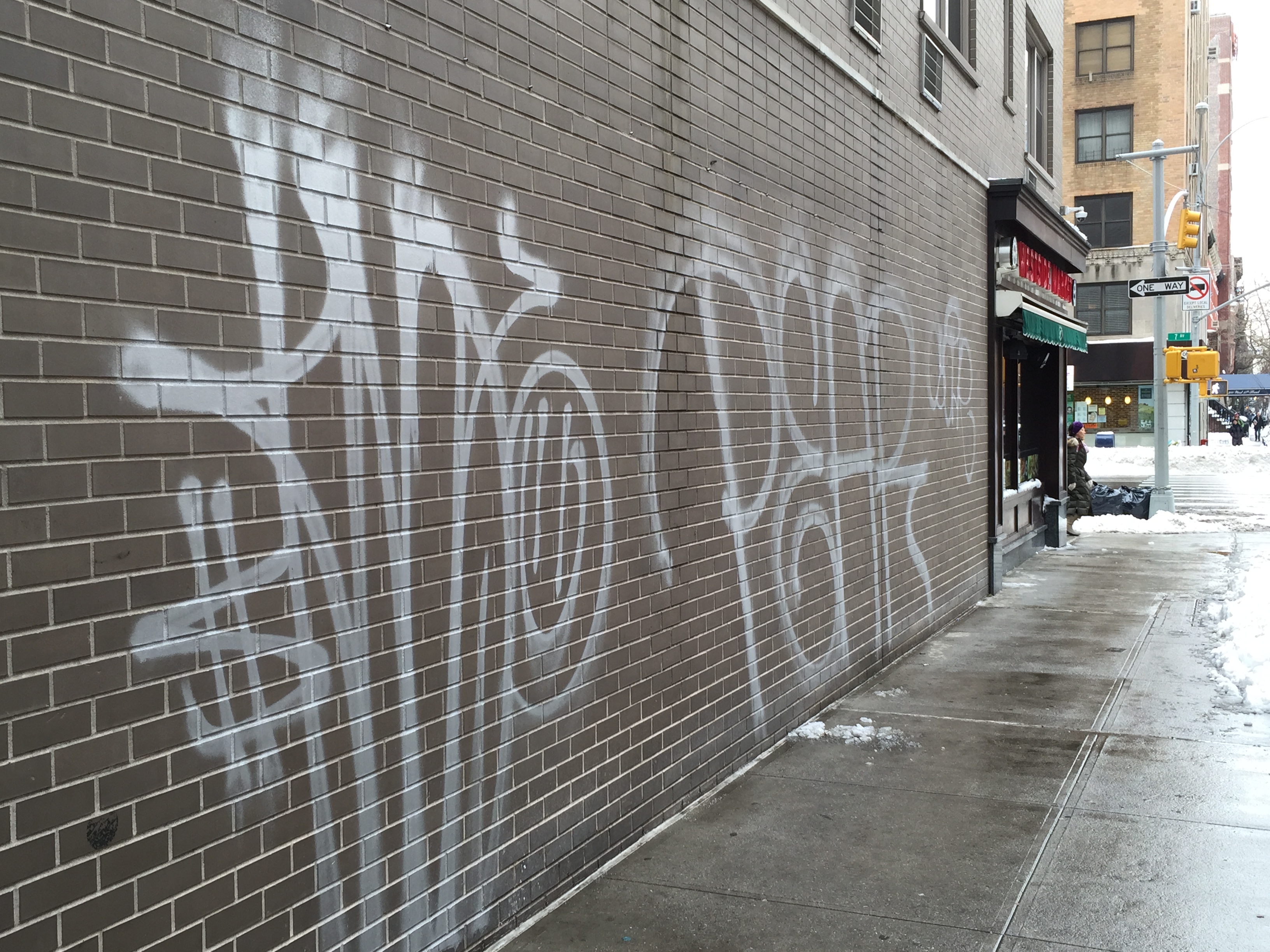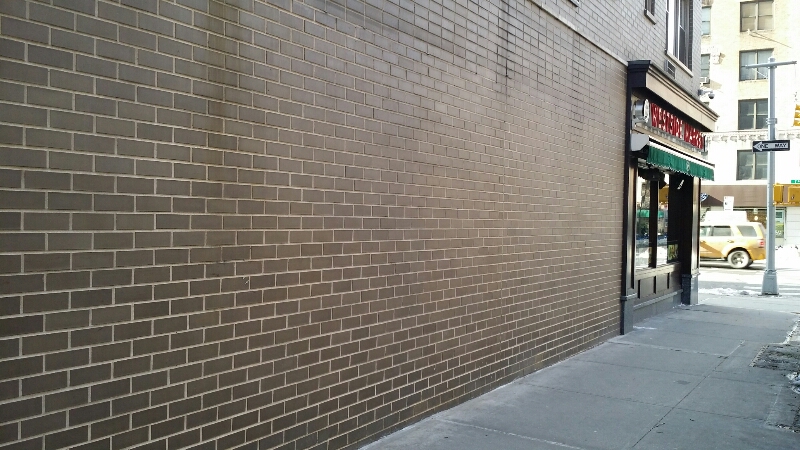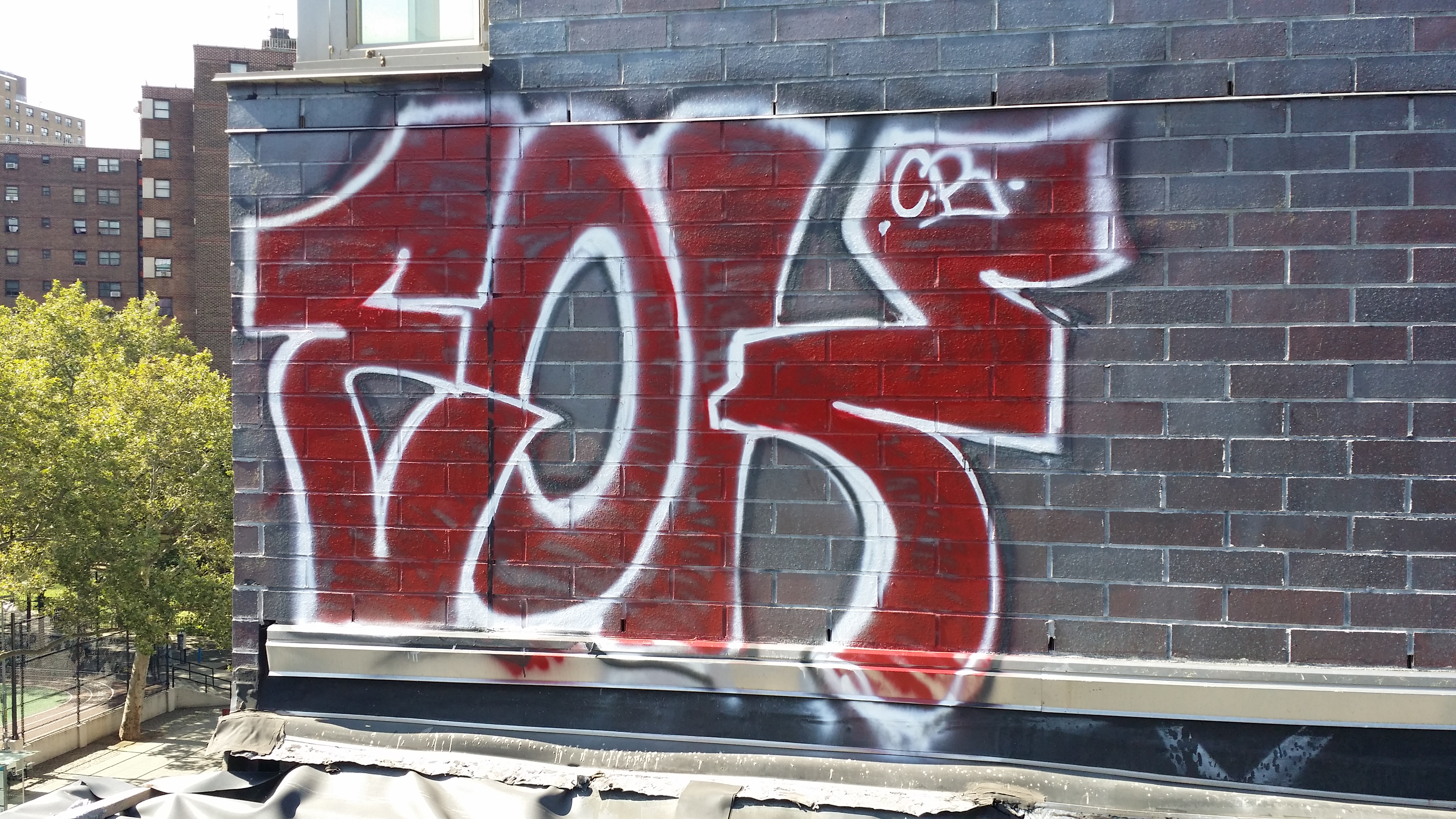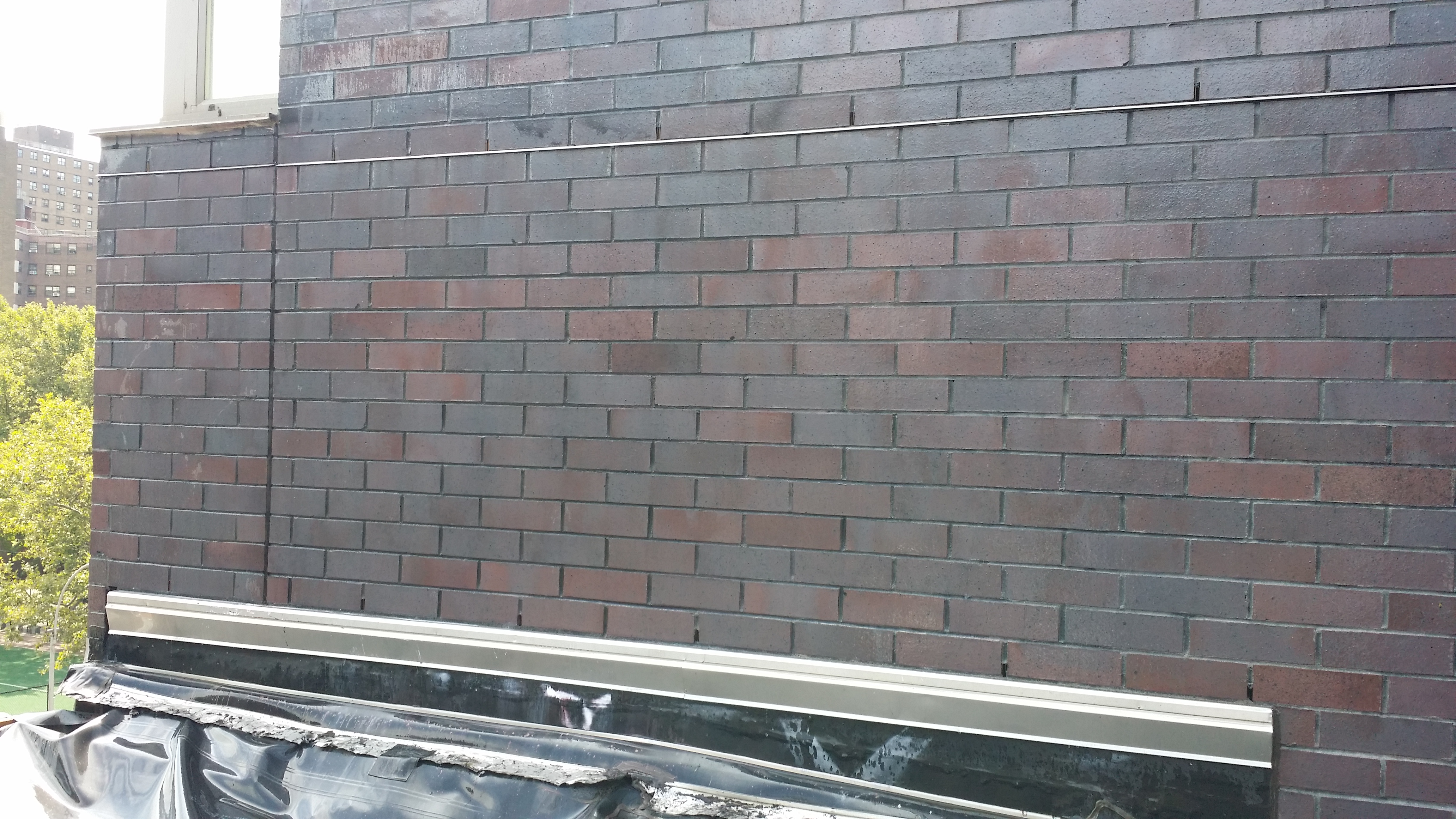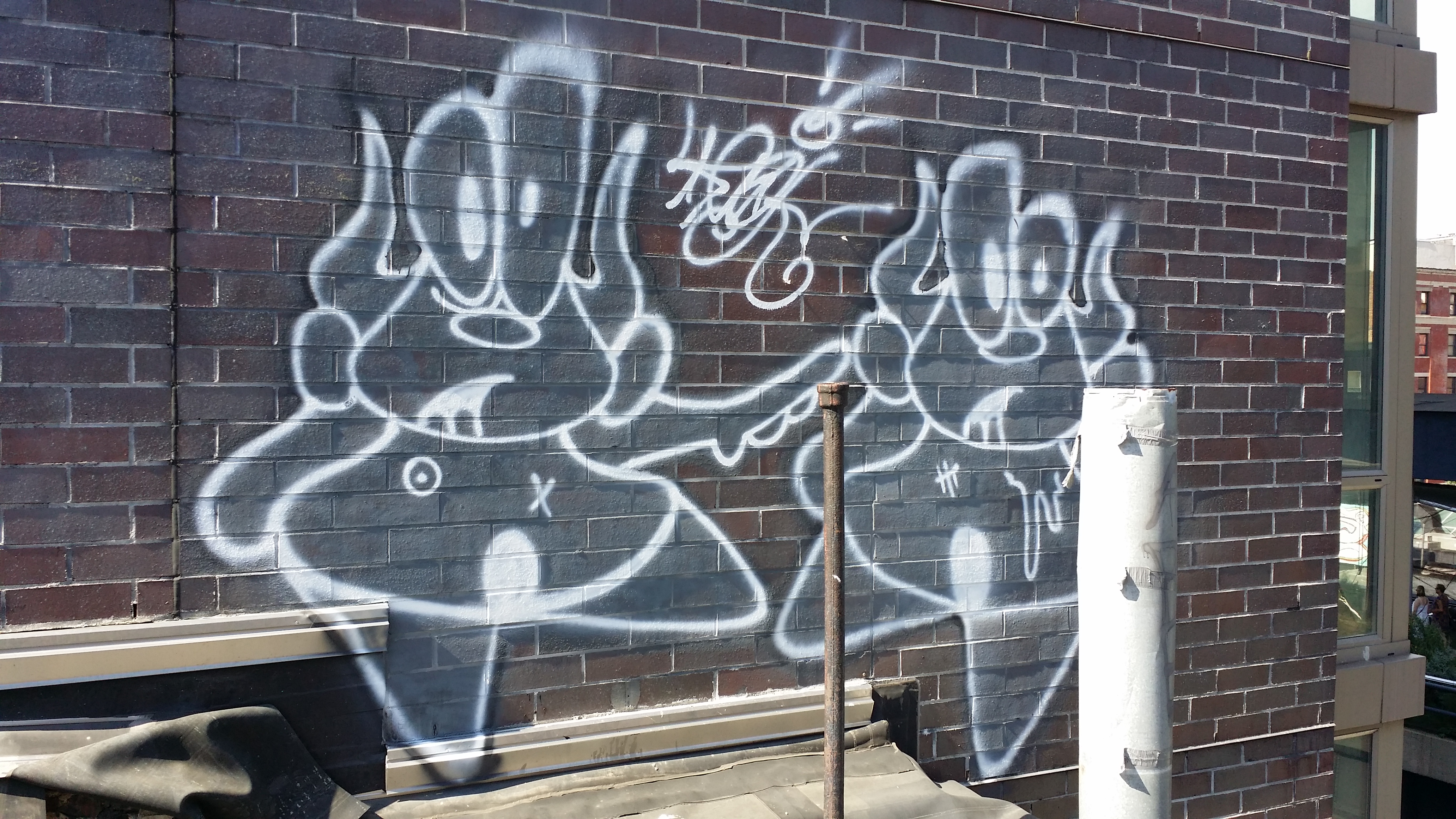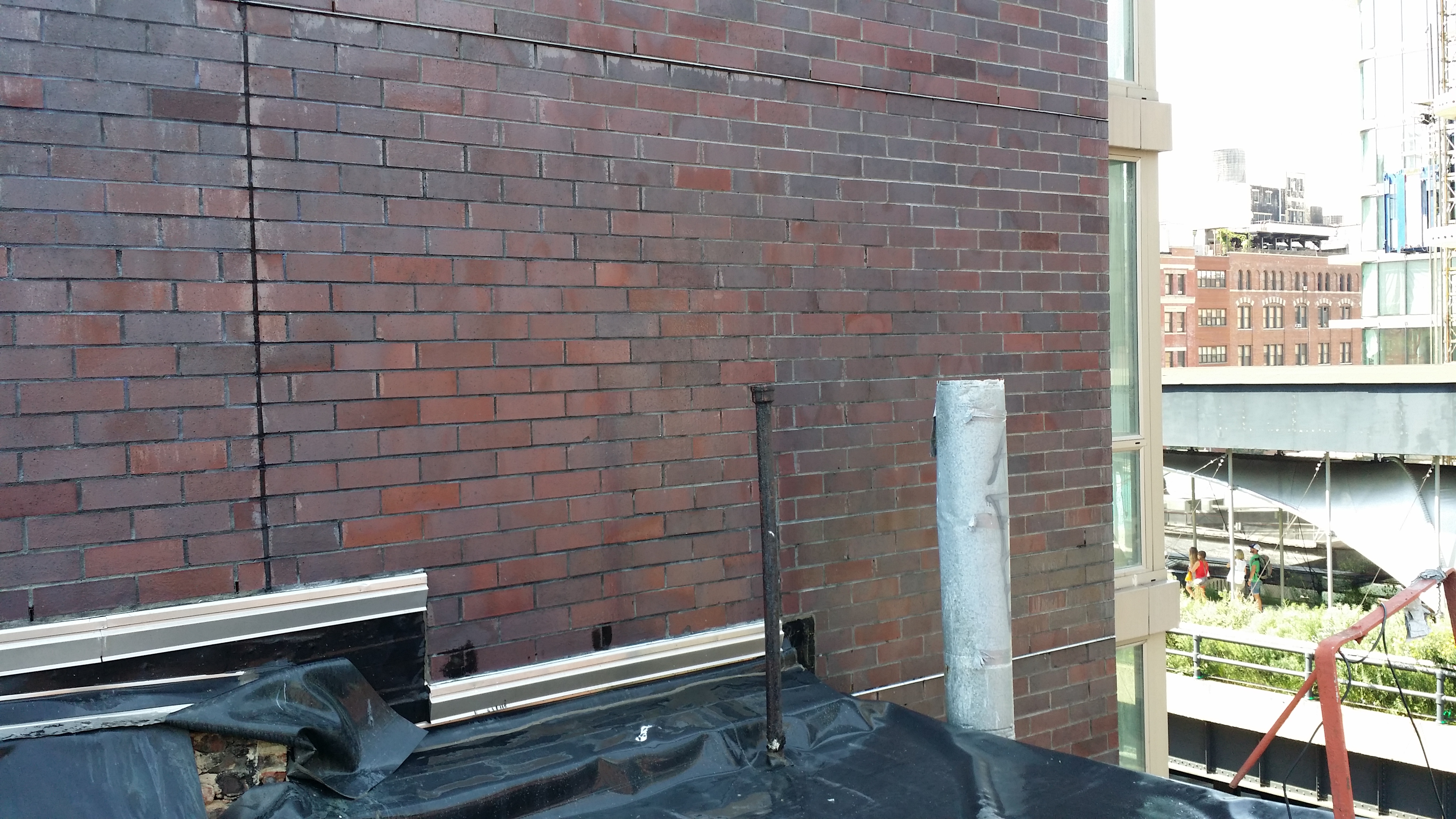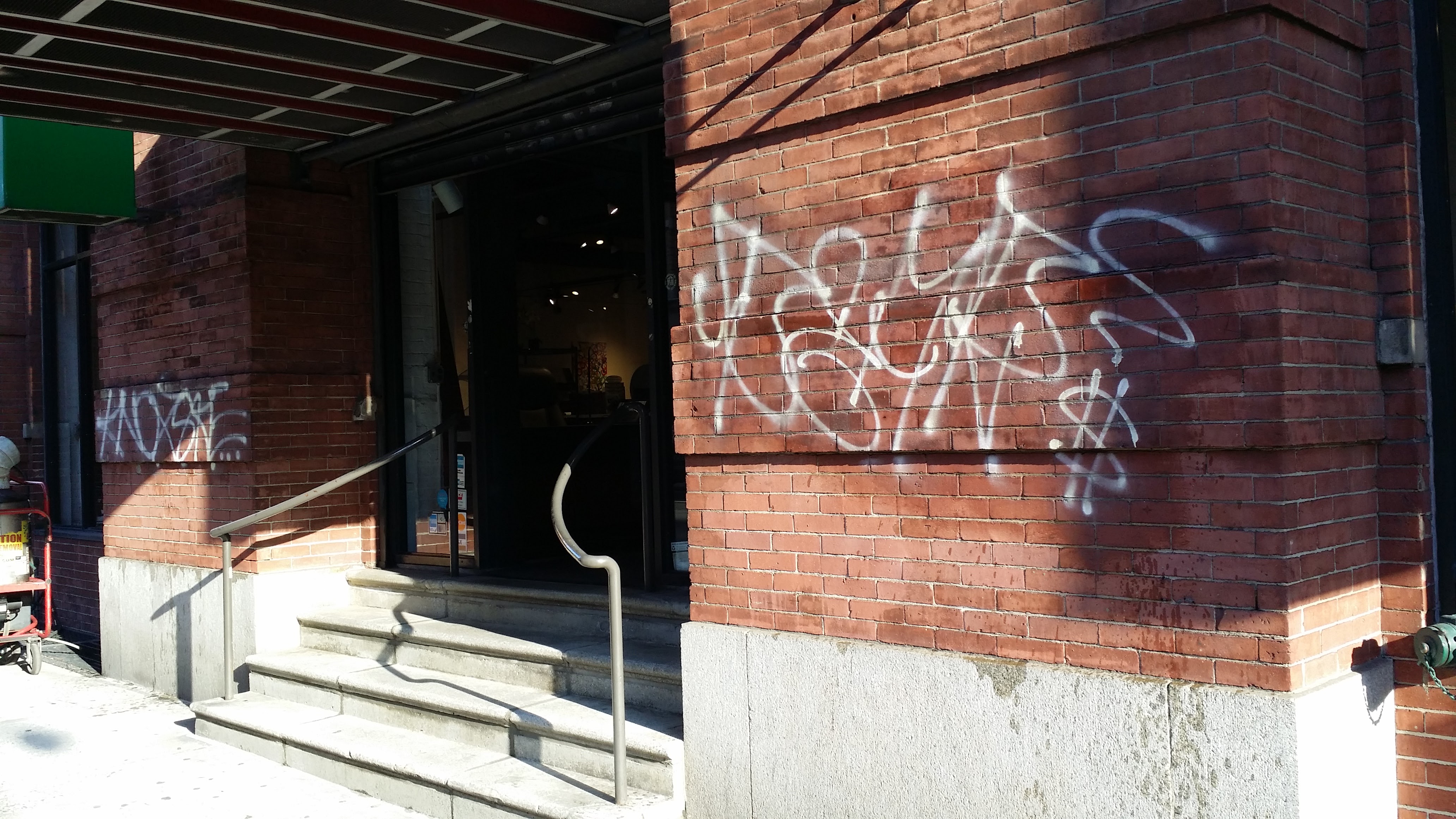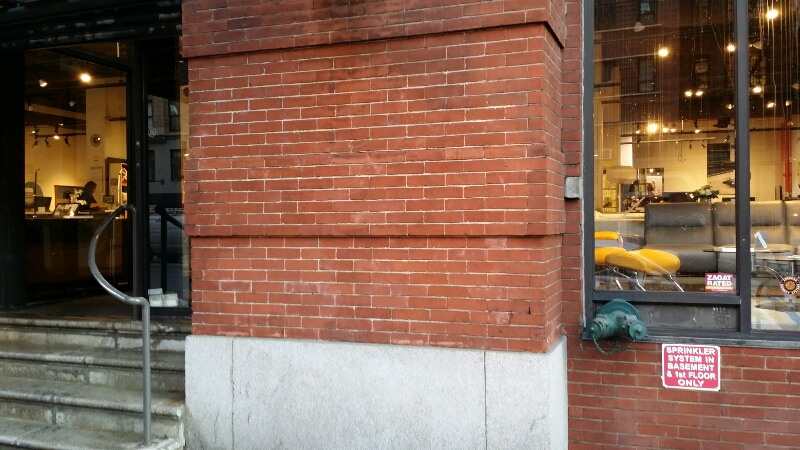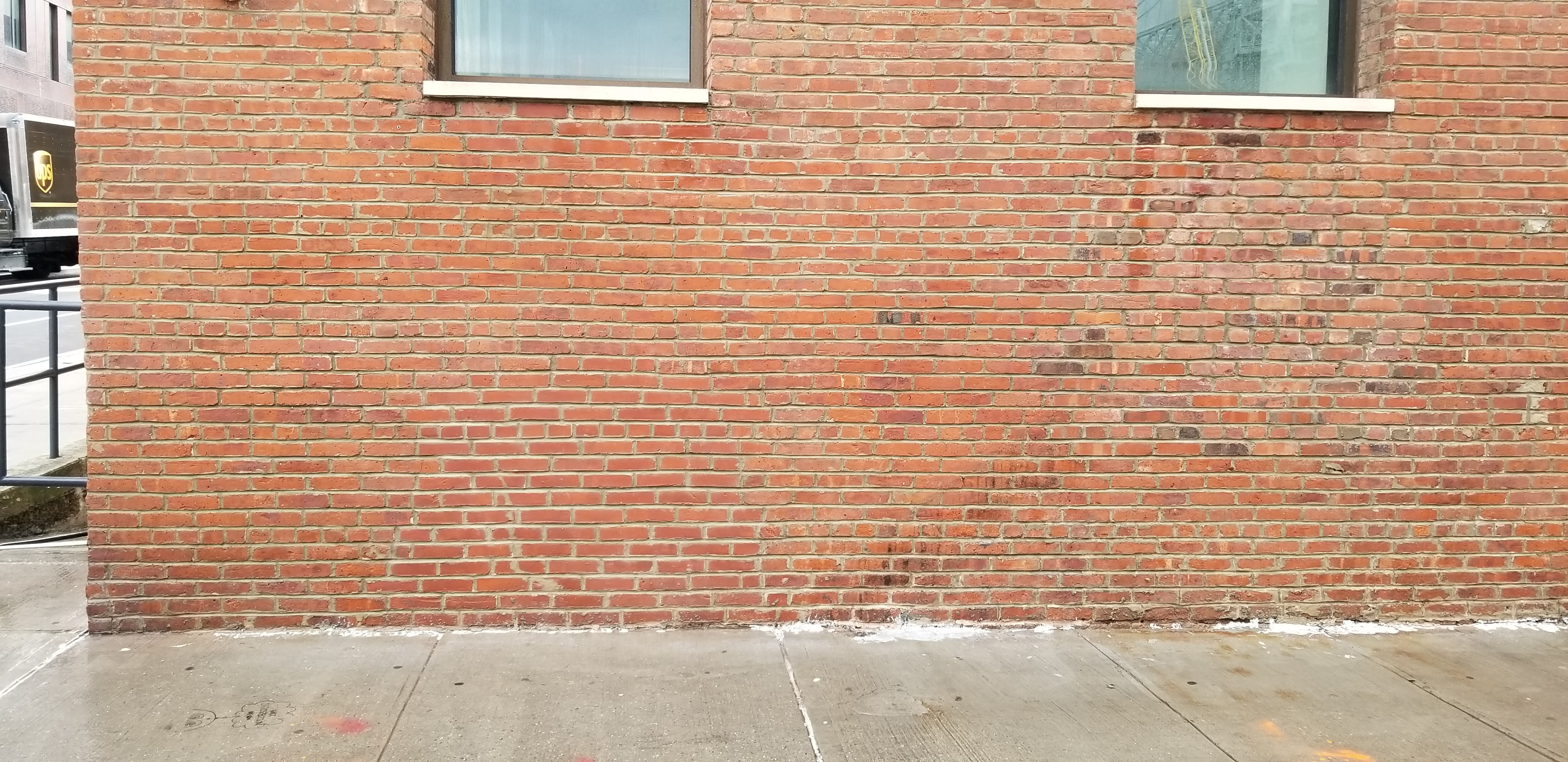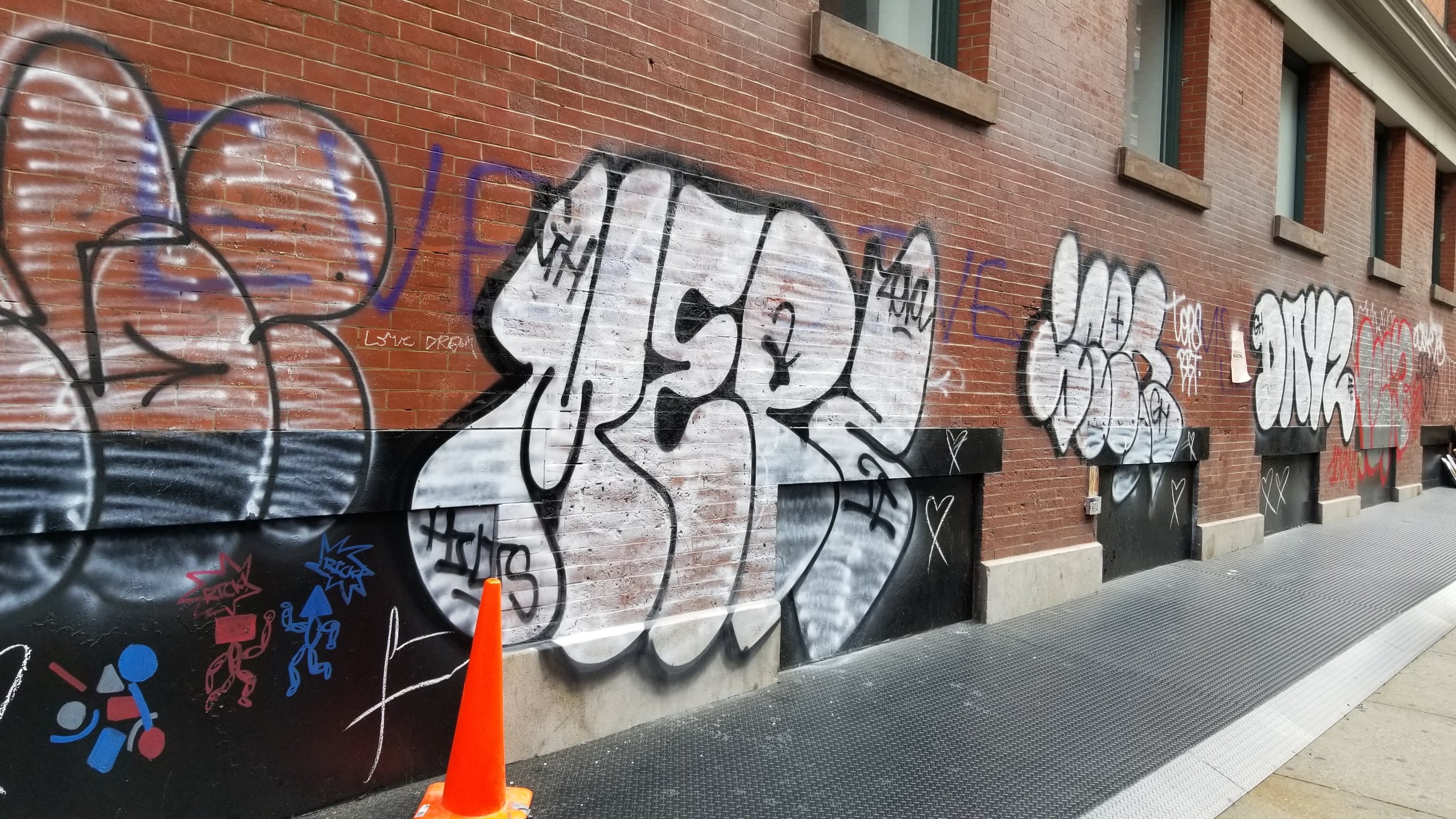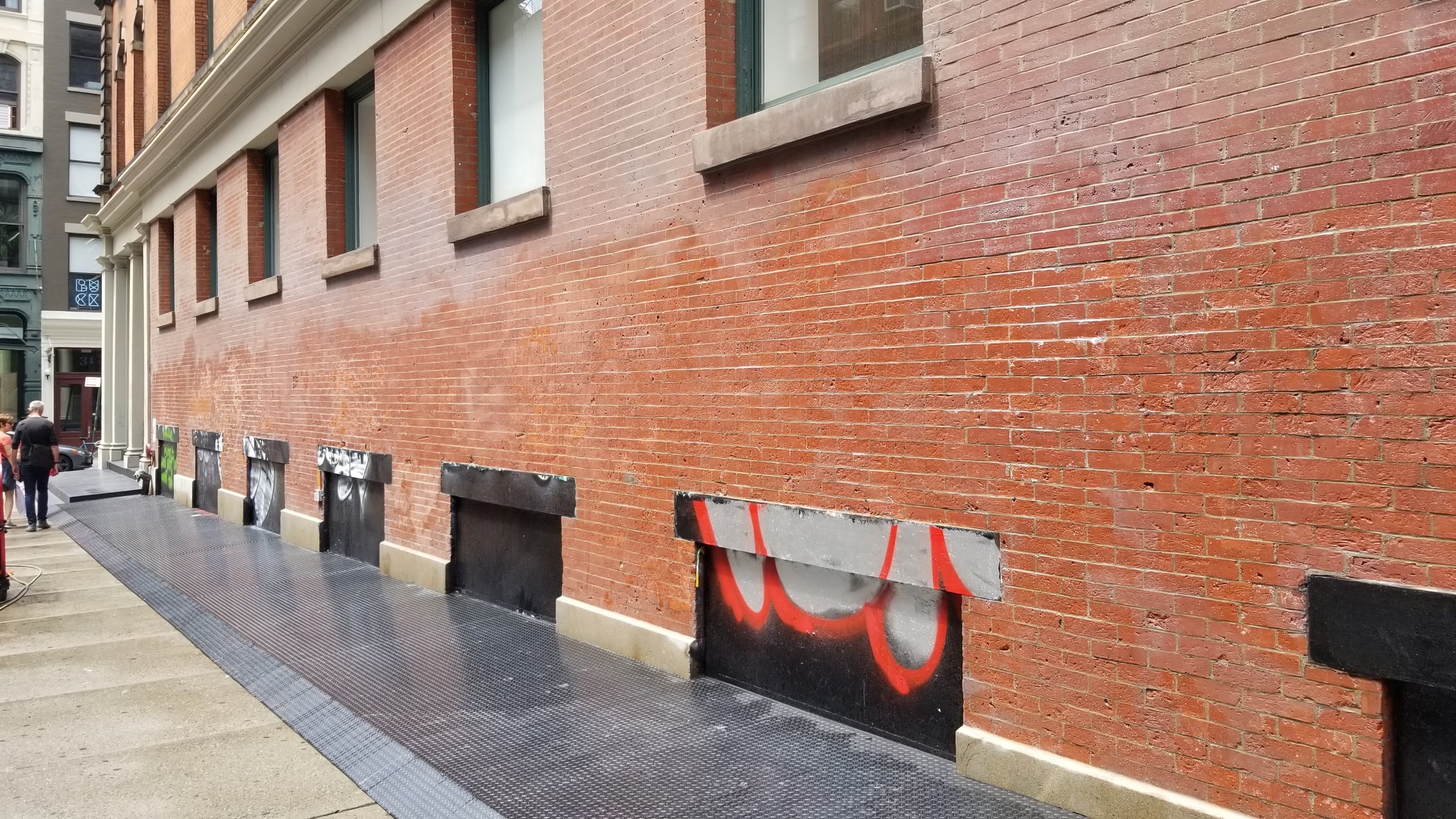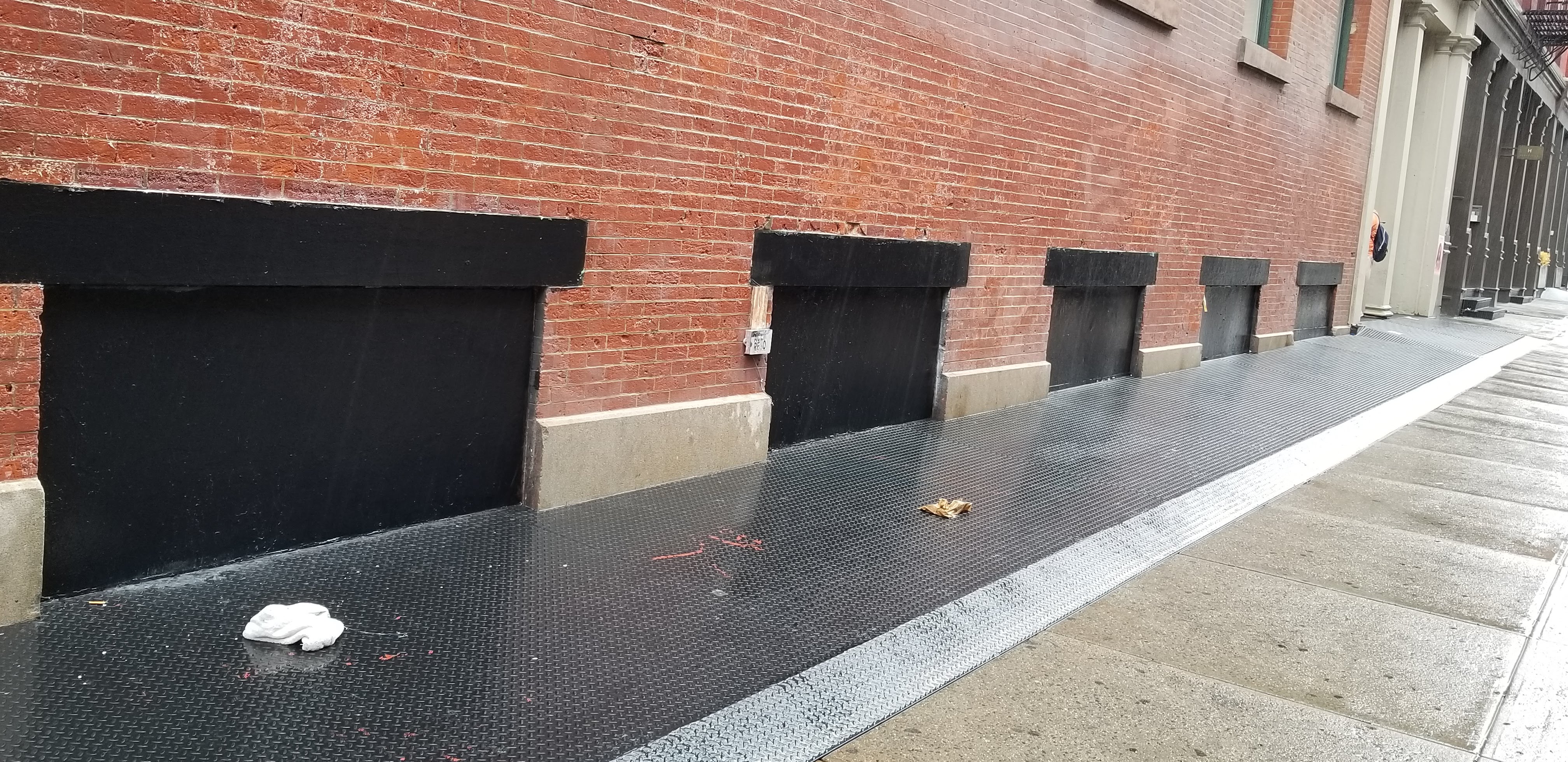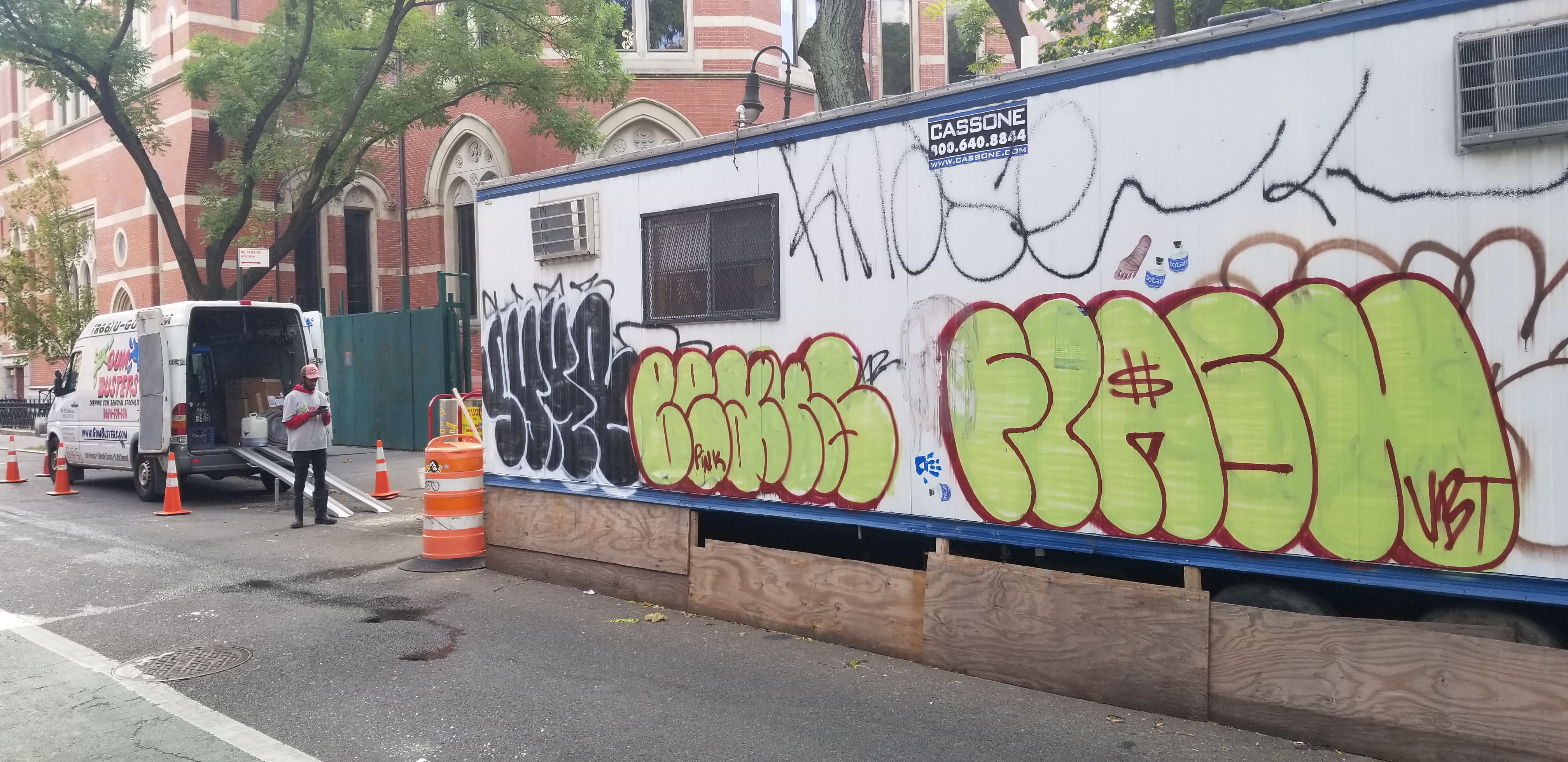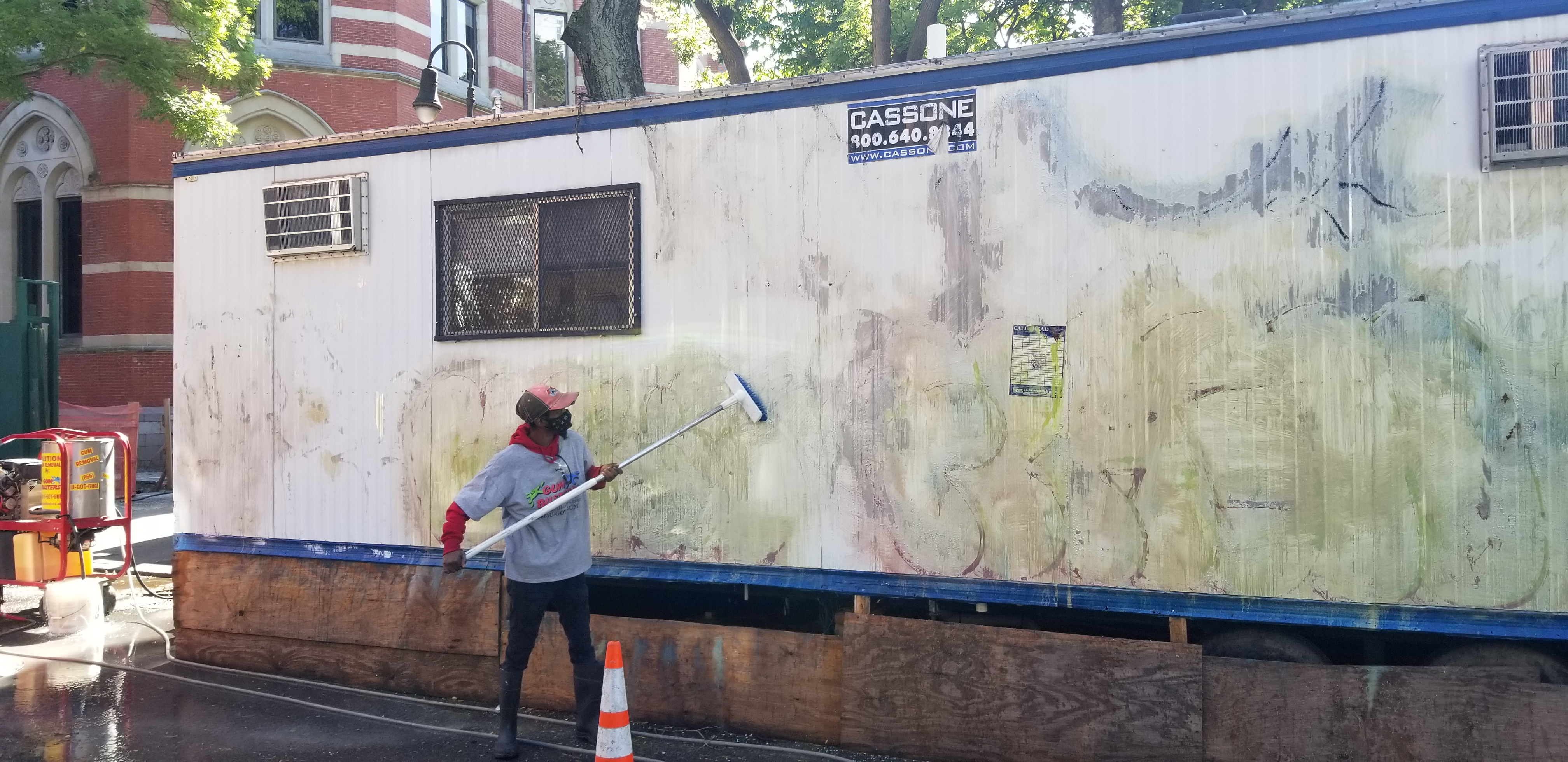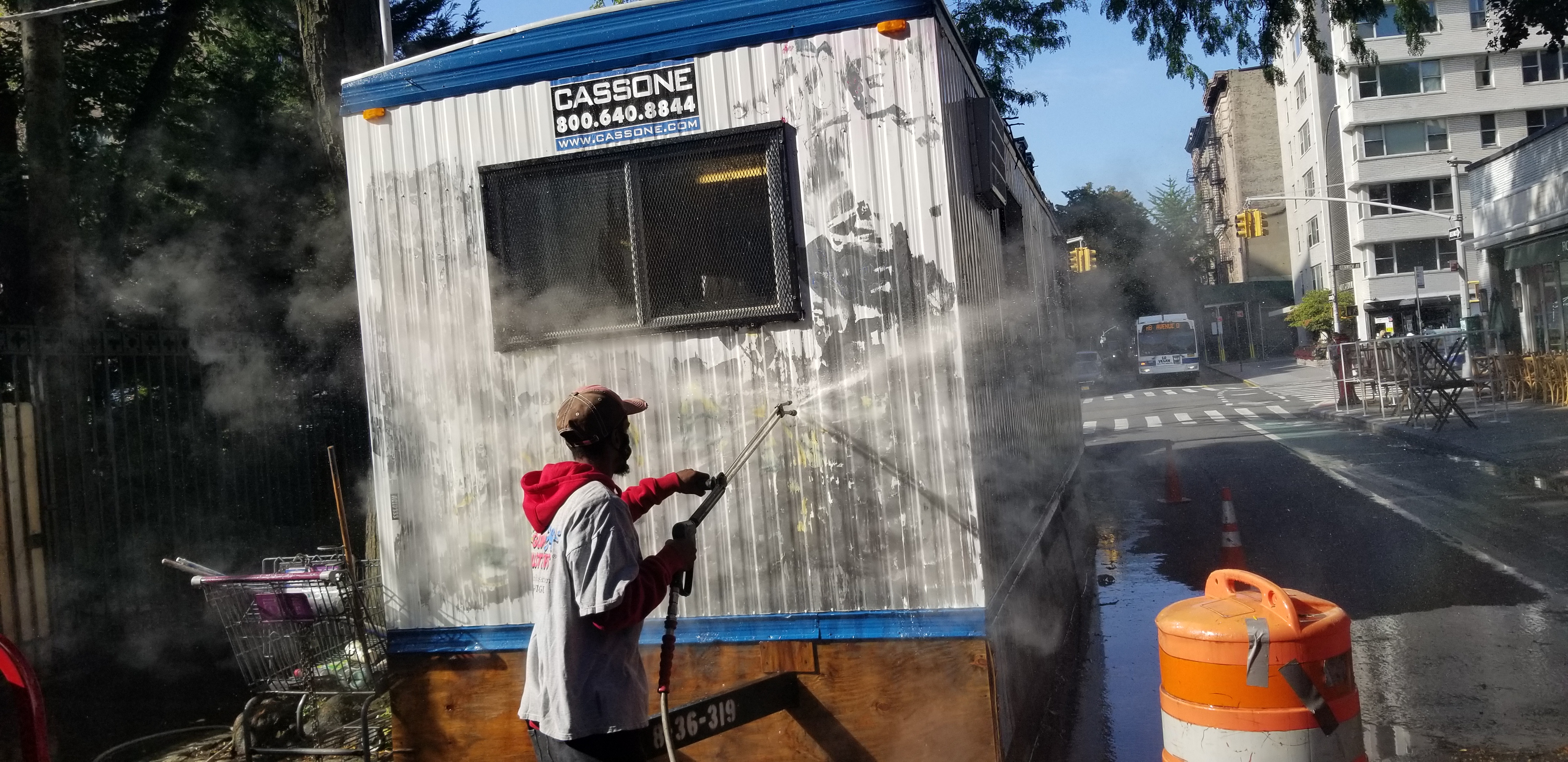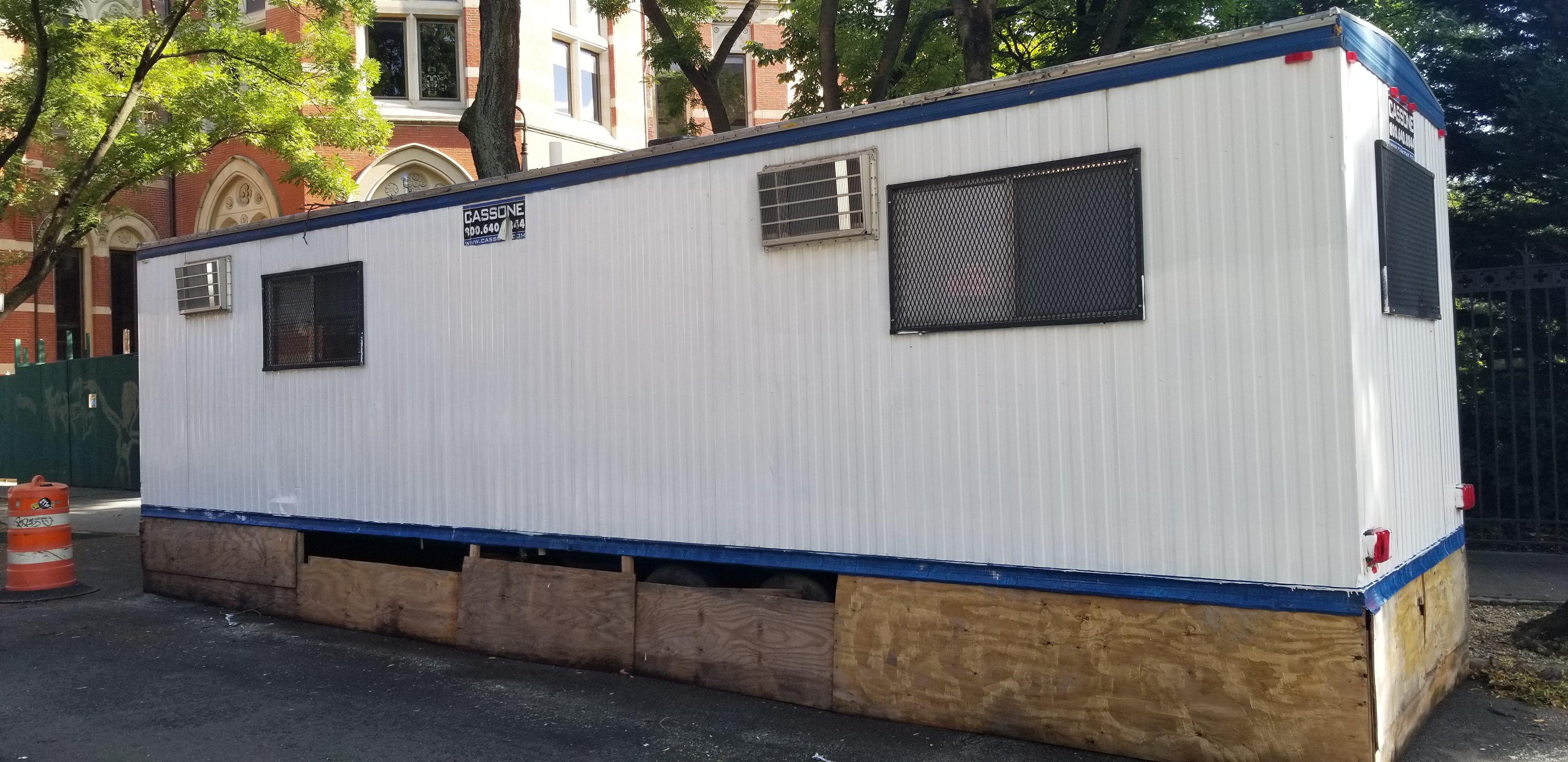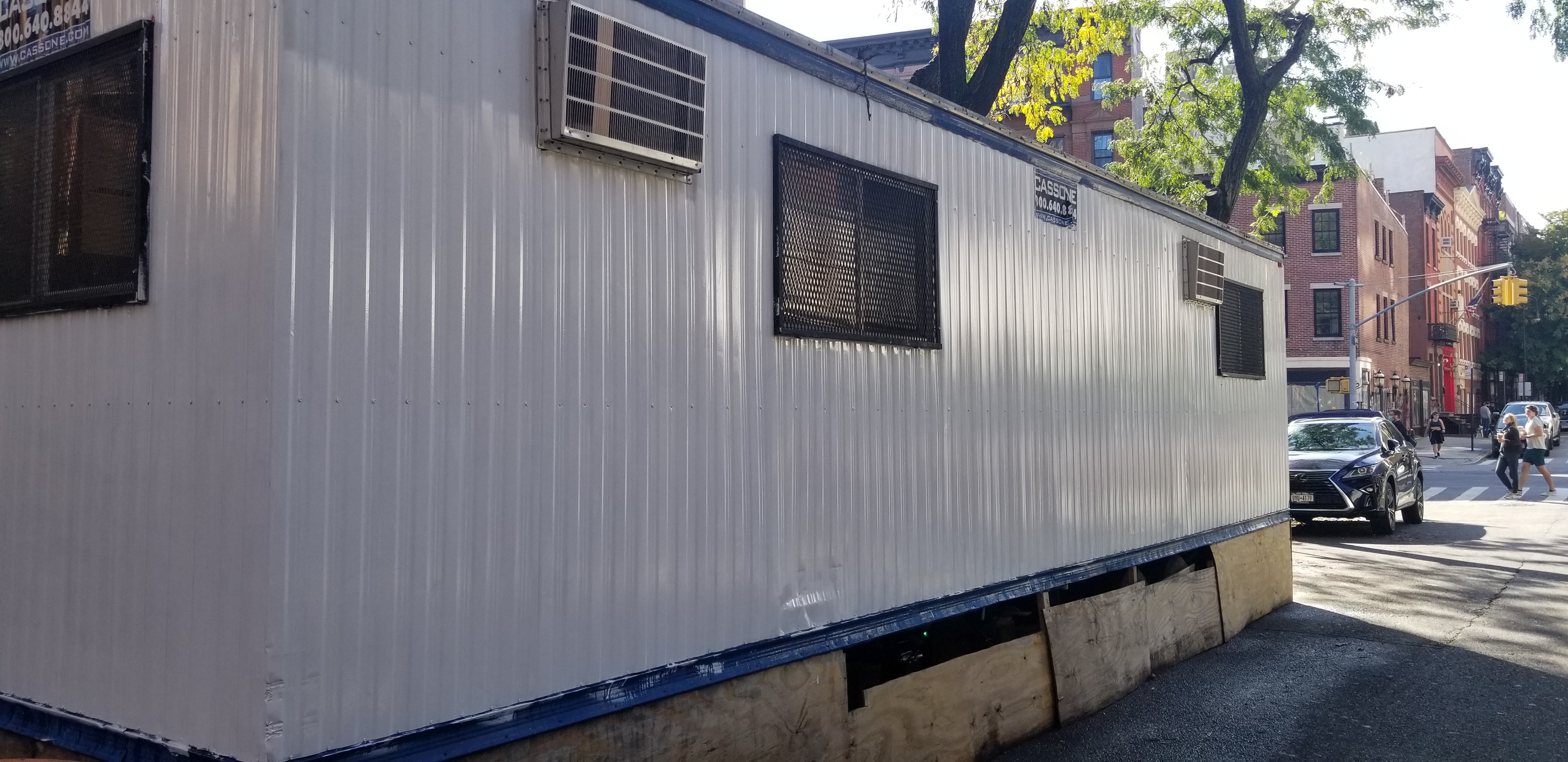 GumBusters can provide you with the pristine appearance you are looking for. GumBusters offers a safe and non-abrasive solution to washing your building's exterior surfaces to remove graffiti. GumBusters uses a steam and hot-pressurized cleaning method which is not commonly used but can be effective for removing graffiti, dirt deposits, mold, mildew, grime and damaging pollutants such as sulfur and nitrogen oxides, and other acid rain pollutants, from the façade.
The bottom line is our system of cleaning your façade will remove all the graffiti marks tags and shadows and make your building Graffiti Free more attractive and aesthetically pleasing.
Call GumBusters Graffiti Free Division for a Graffiti-Free NYC
Direct (718) 706.9030
Toll Free (866) U-GOT-GUM  aka ...  866.846.8486
 o
email us at  [email protected]